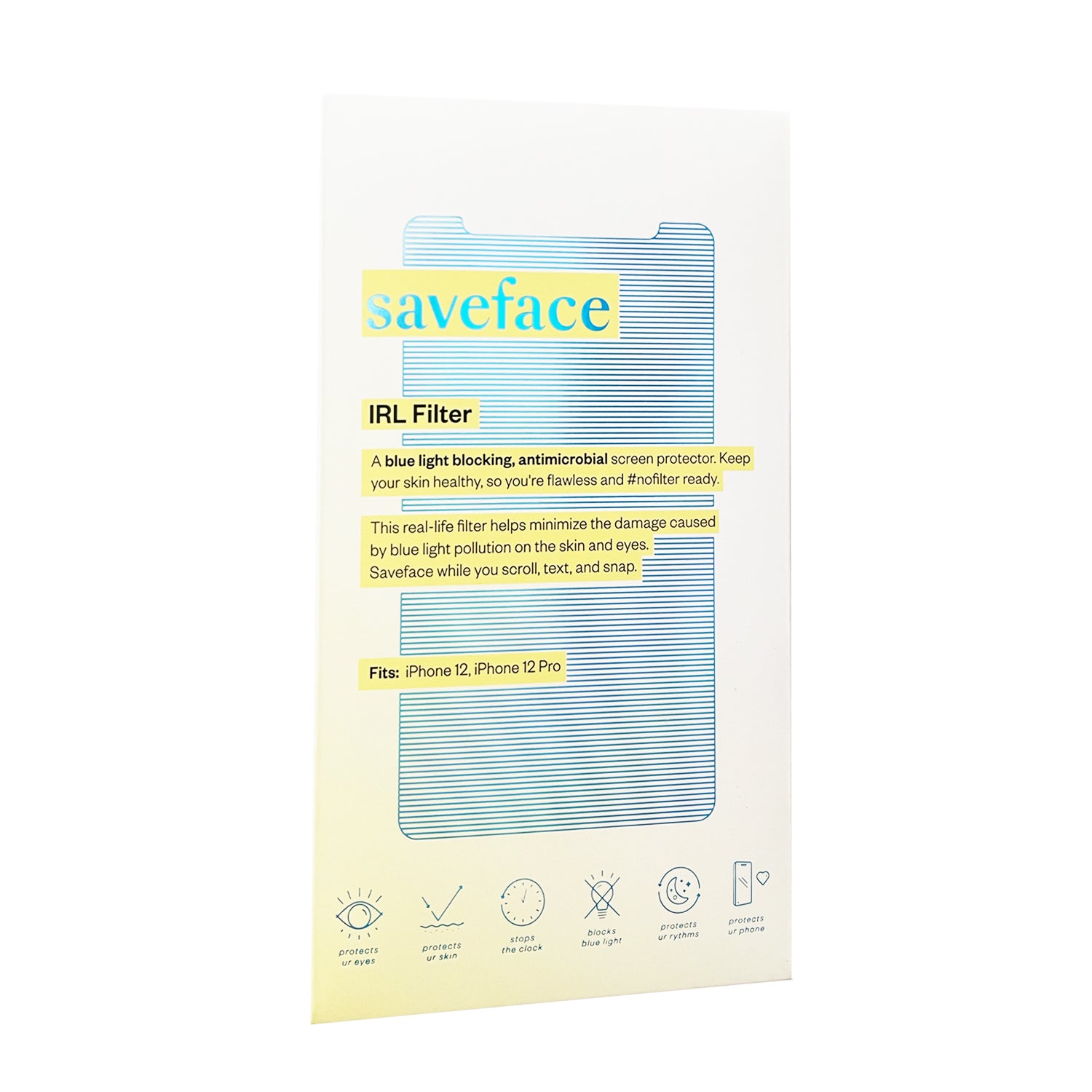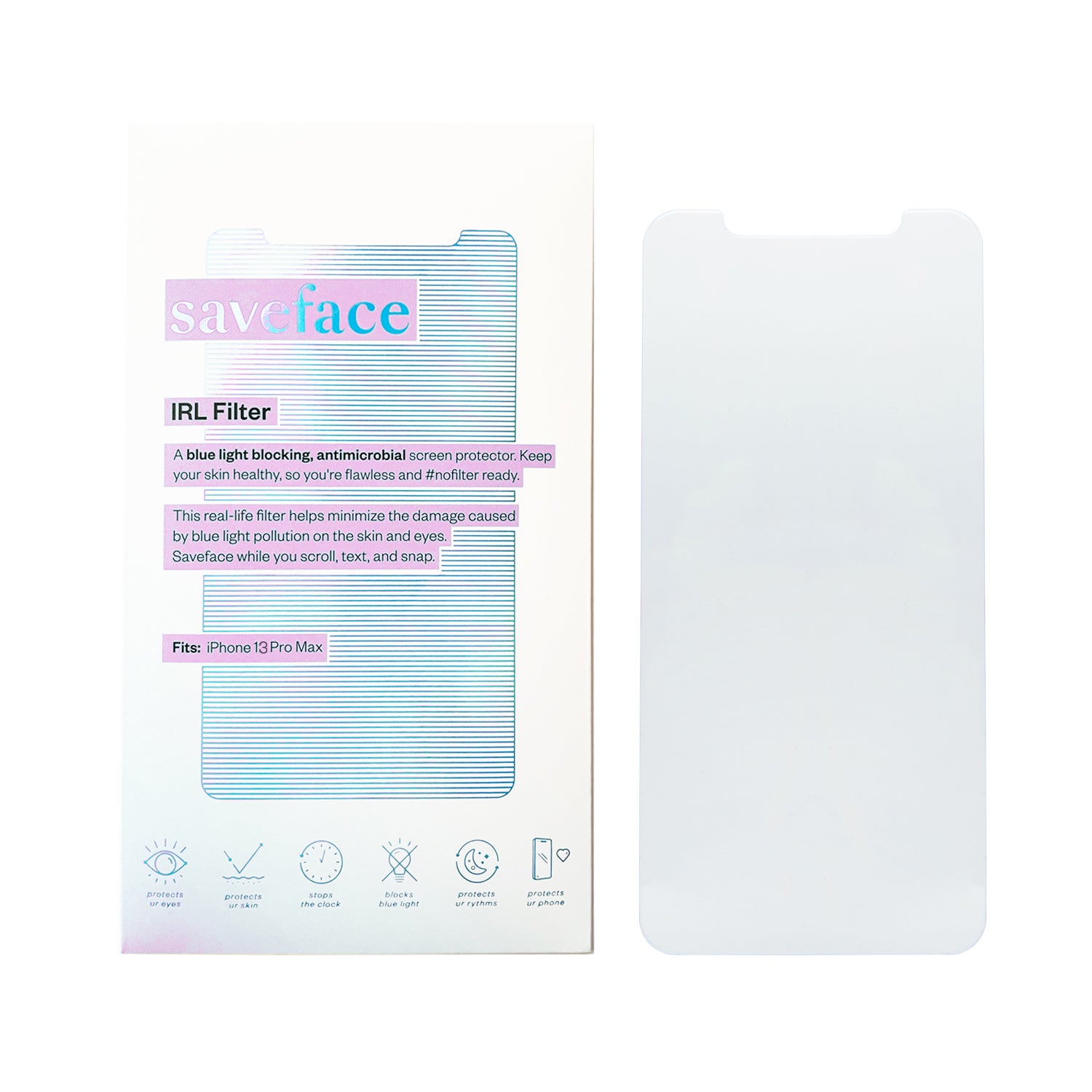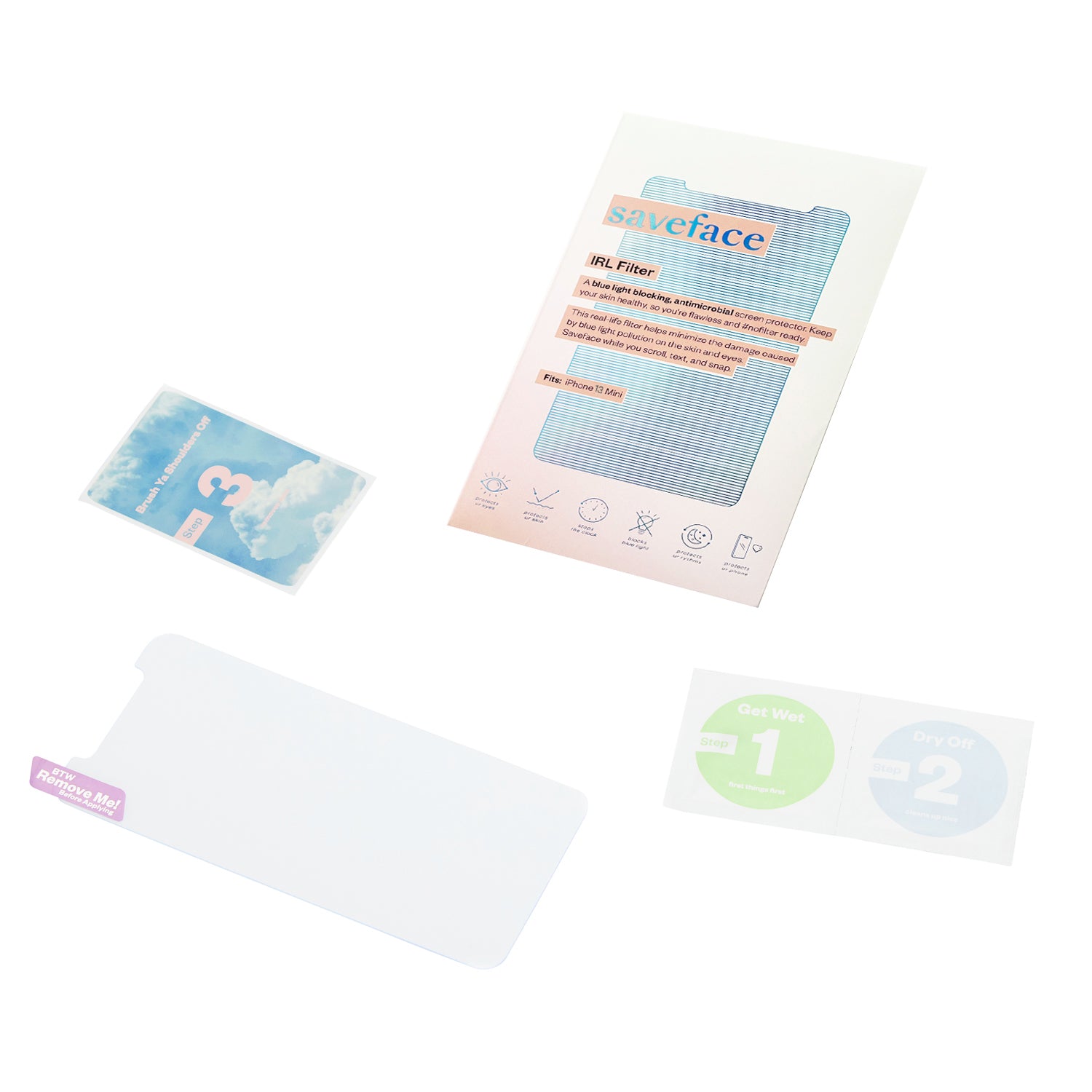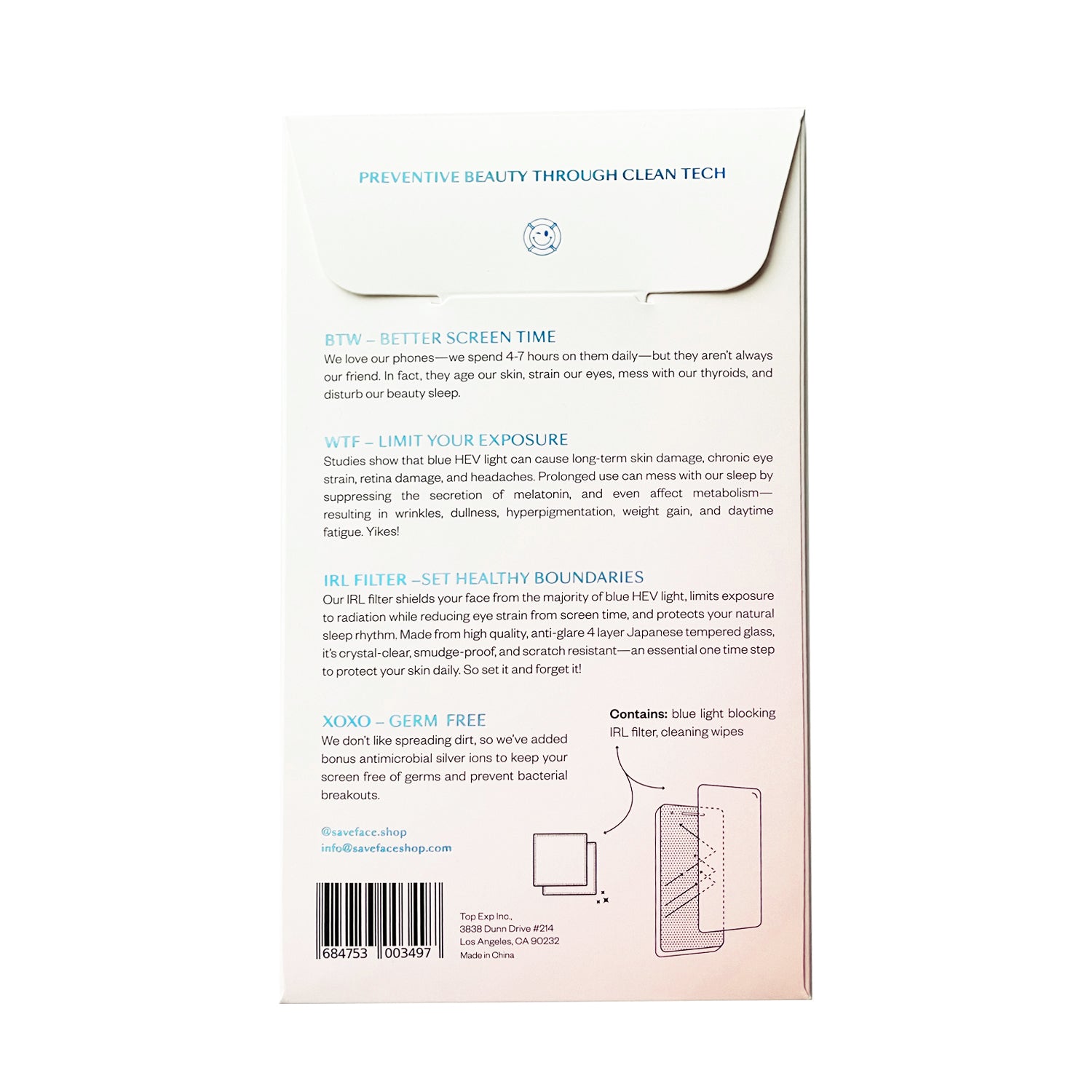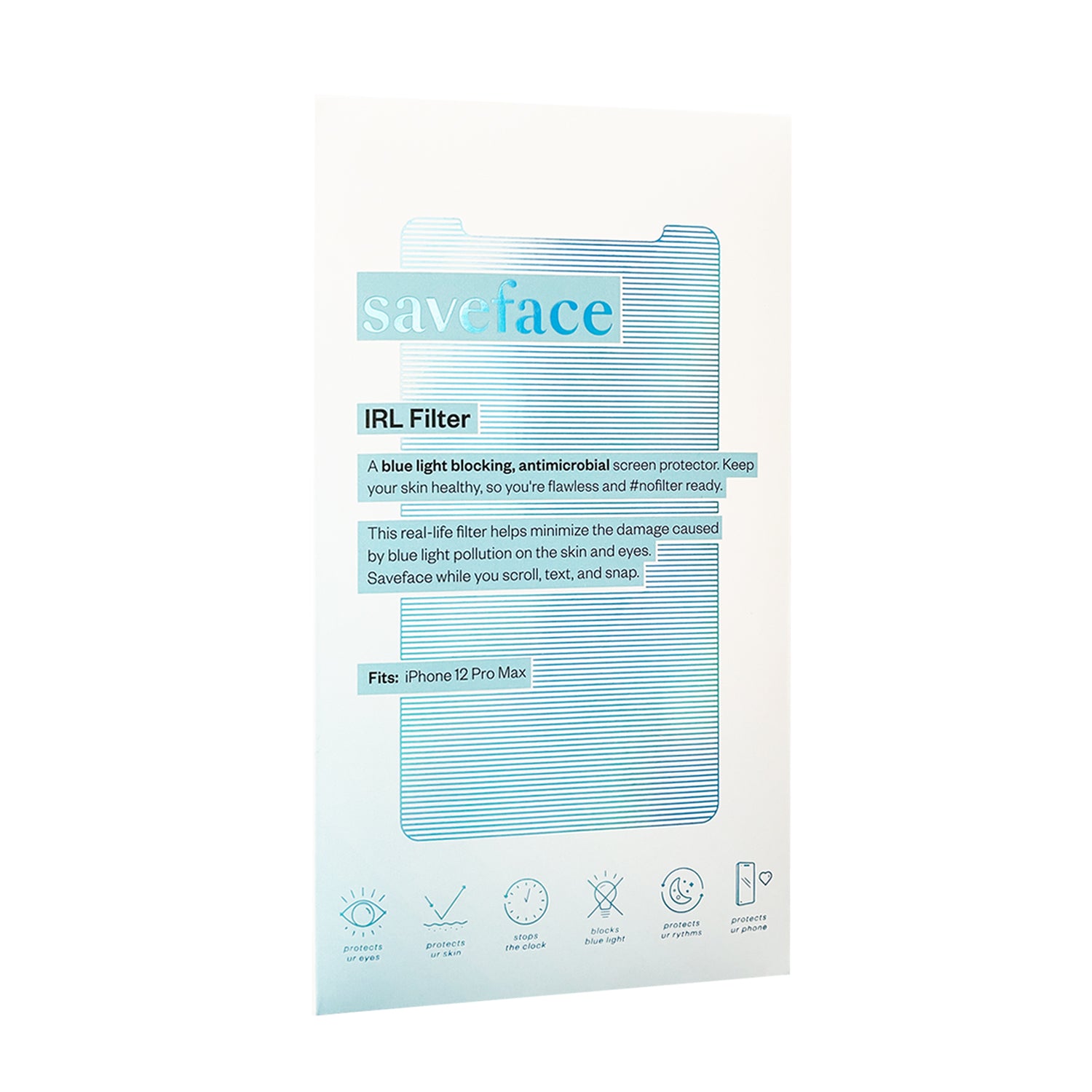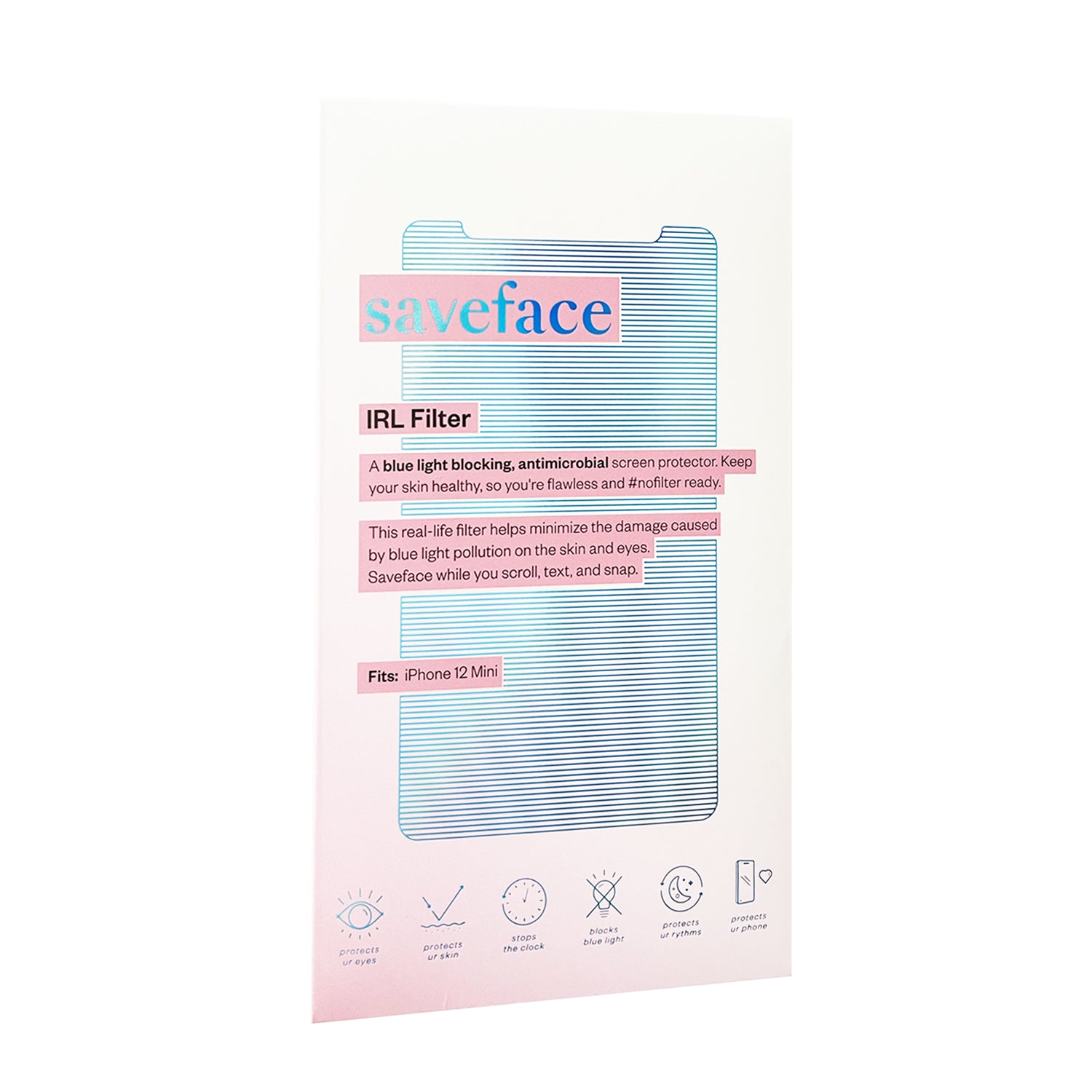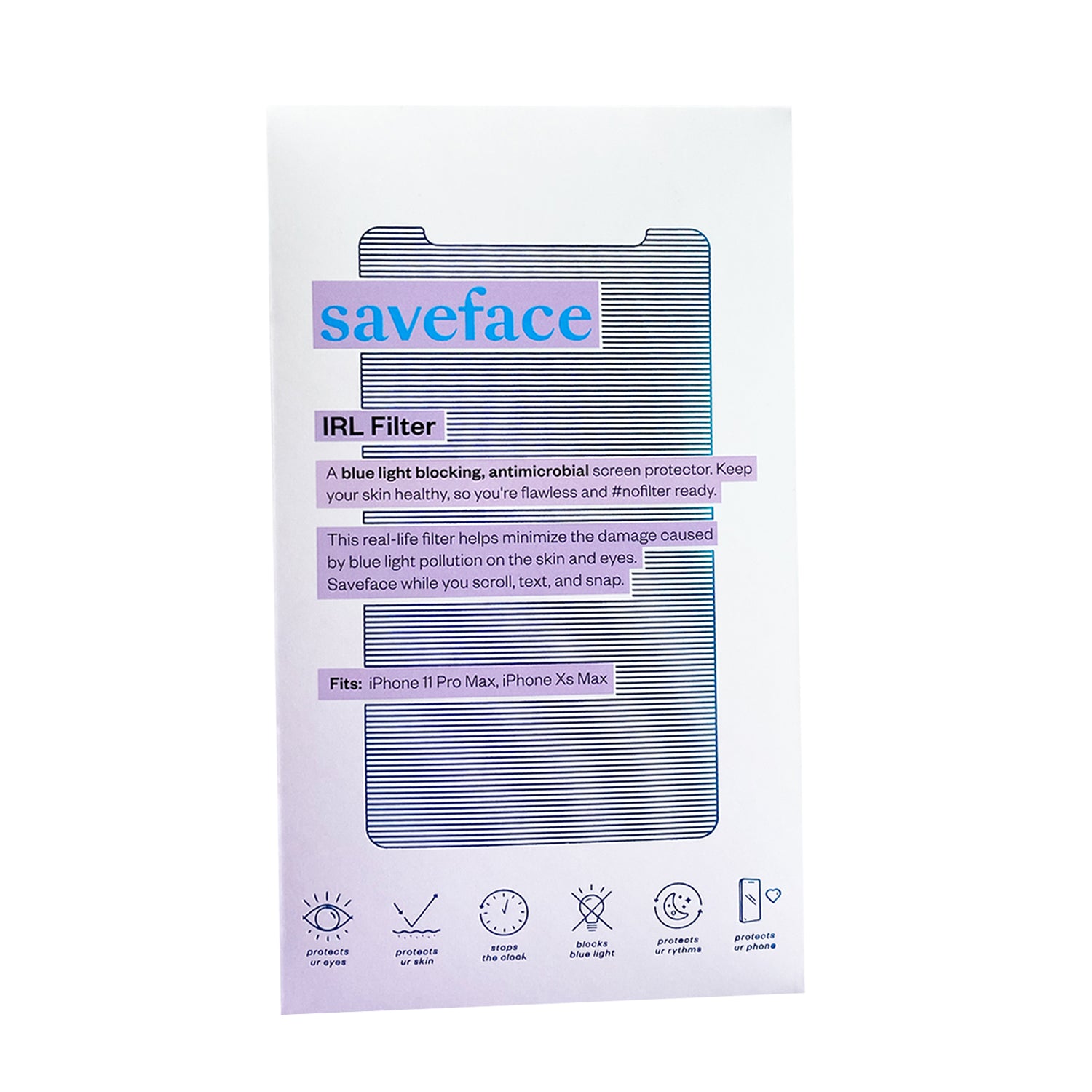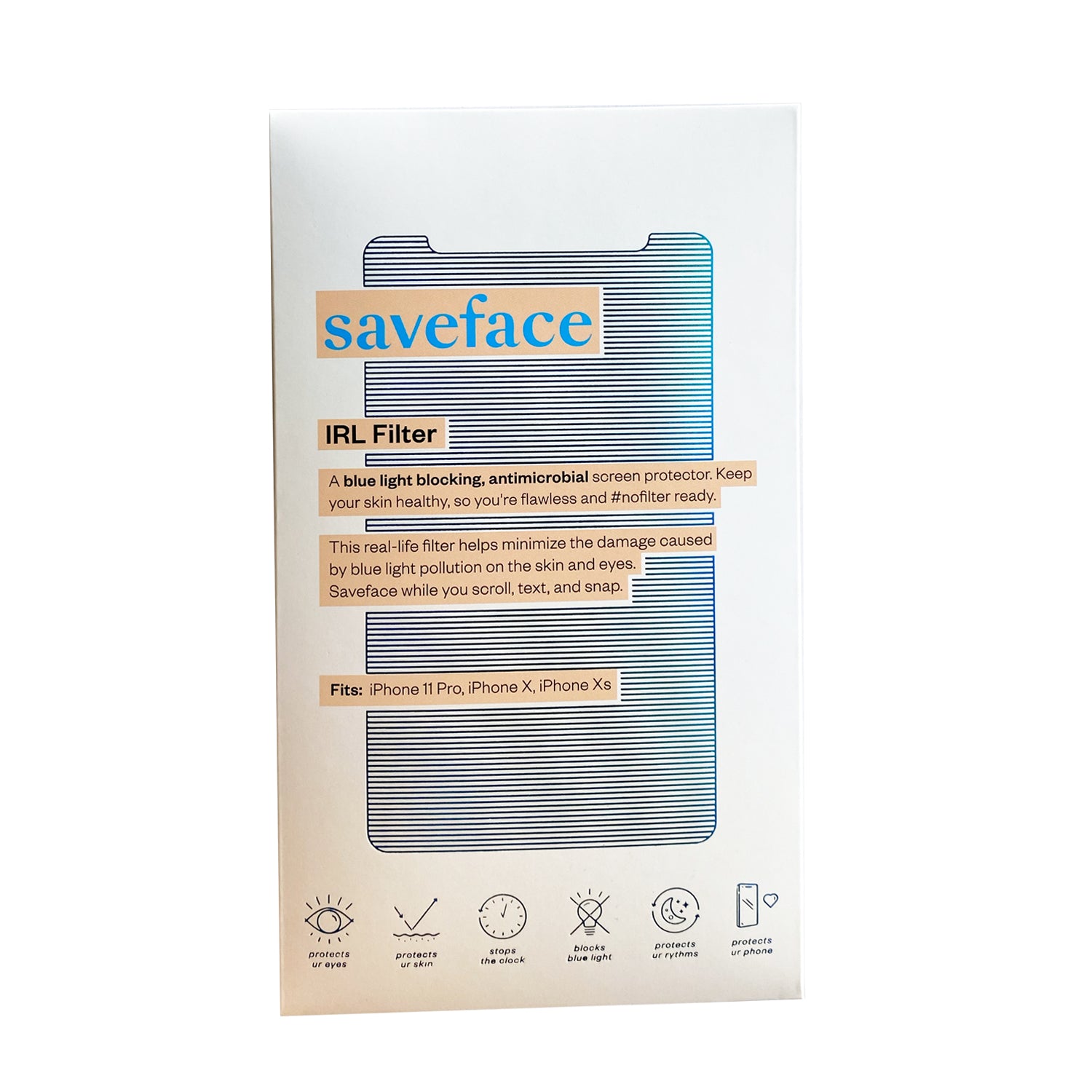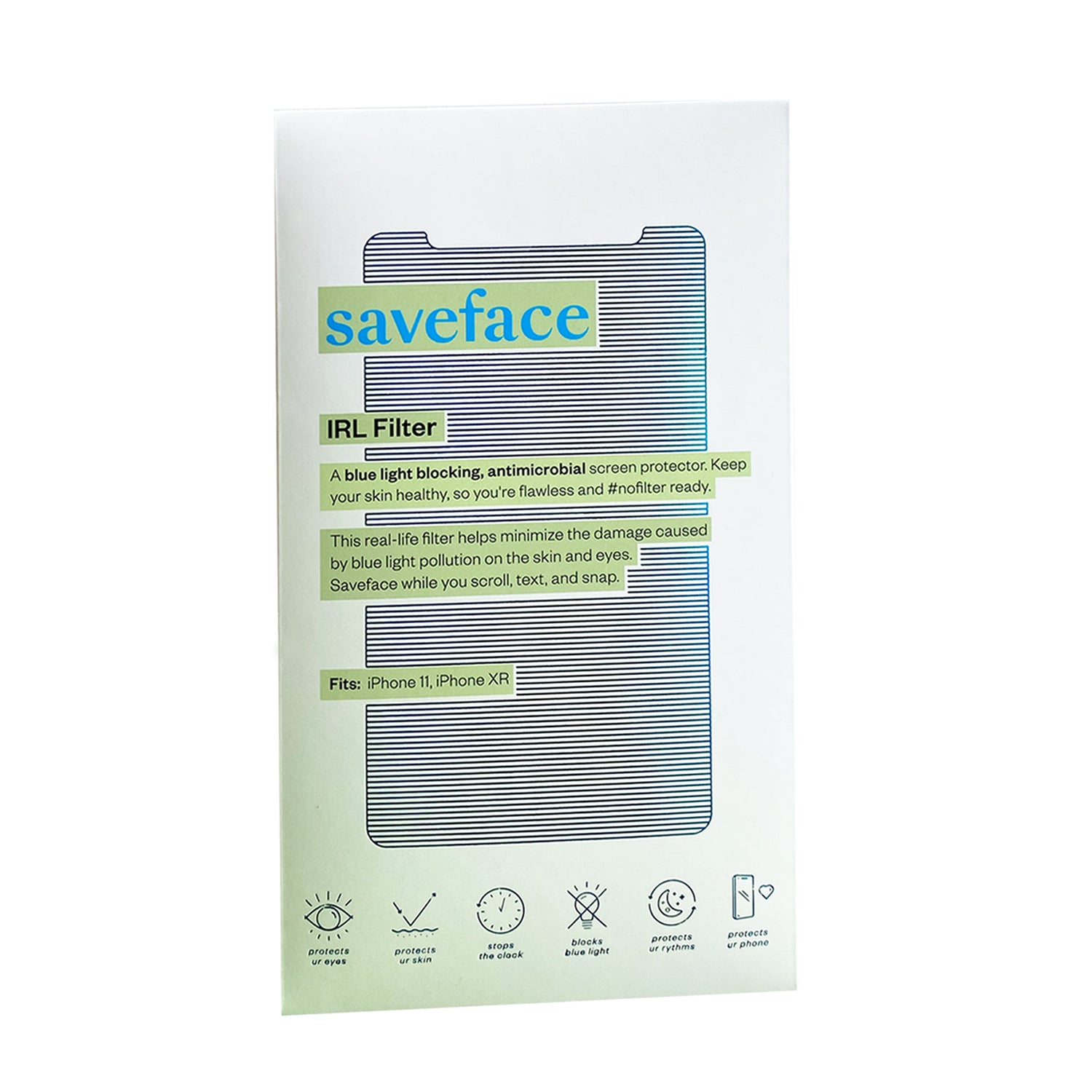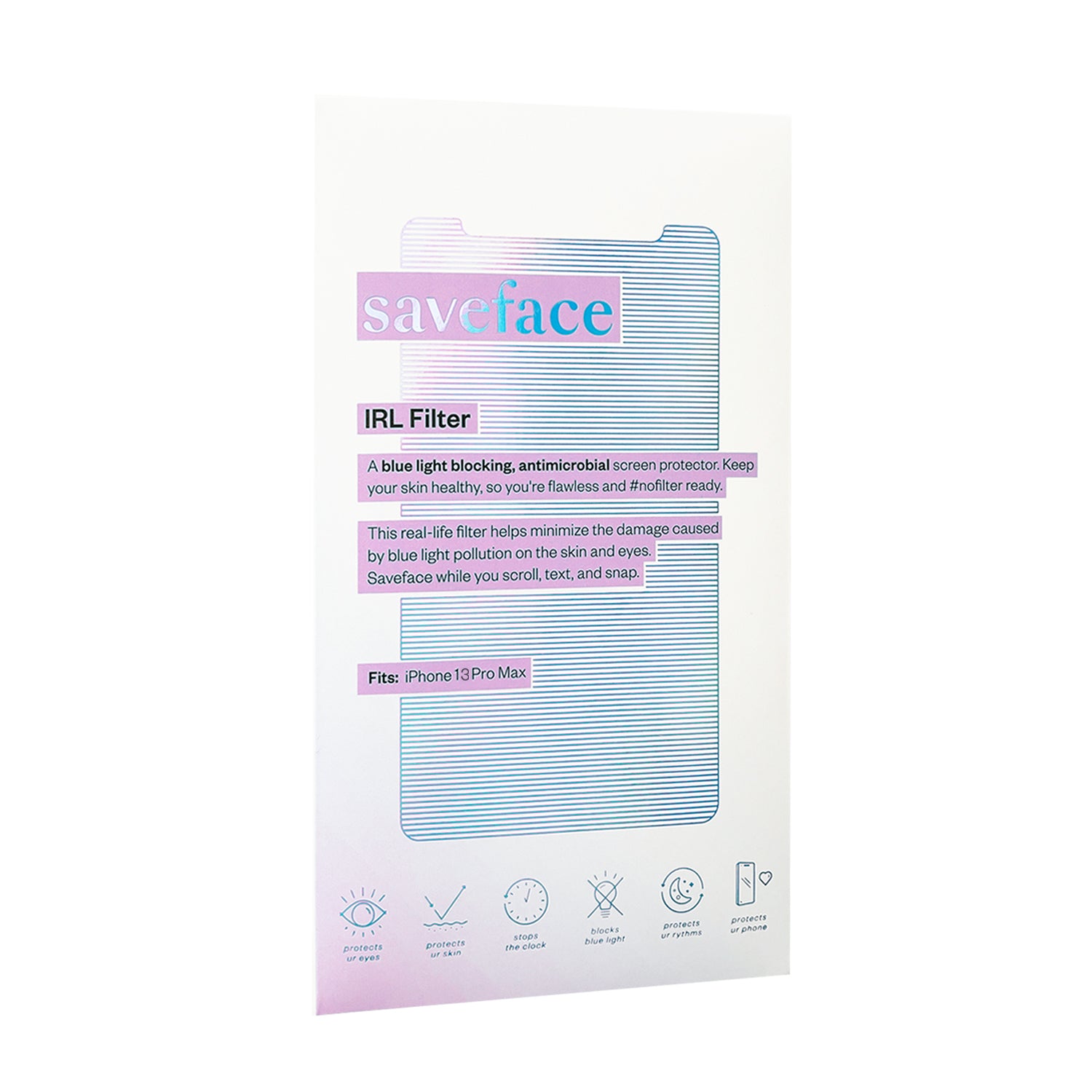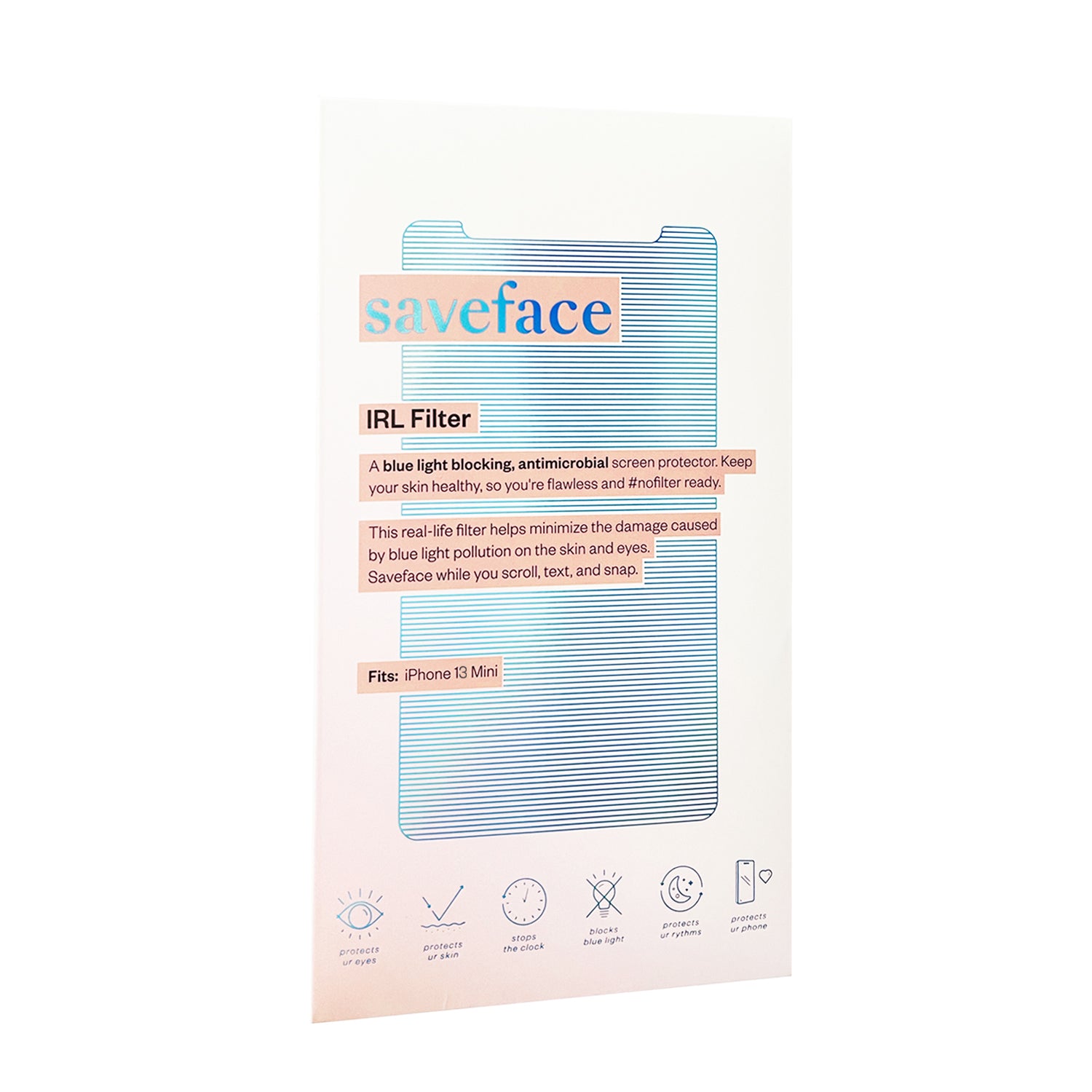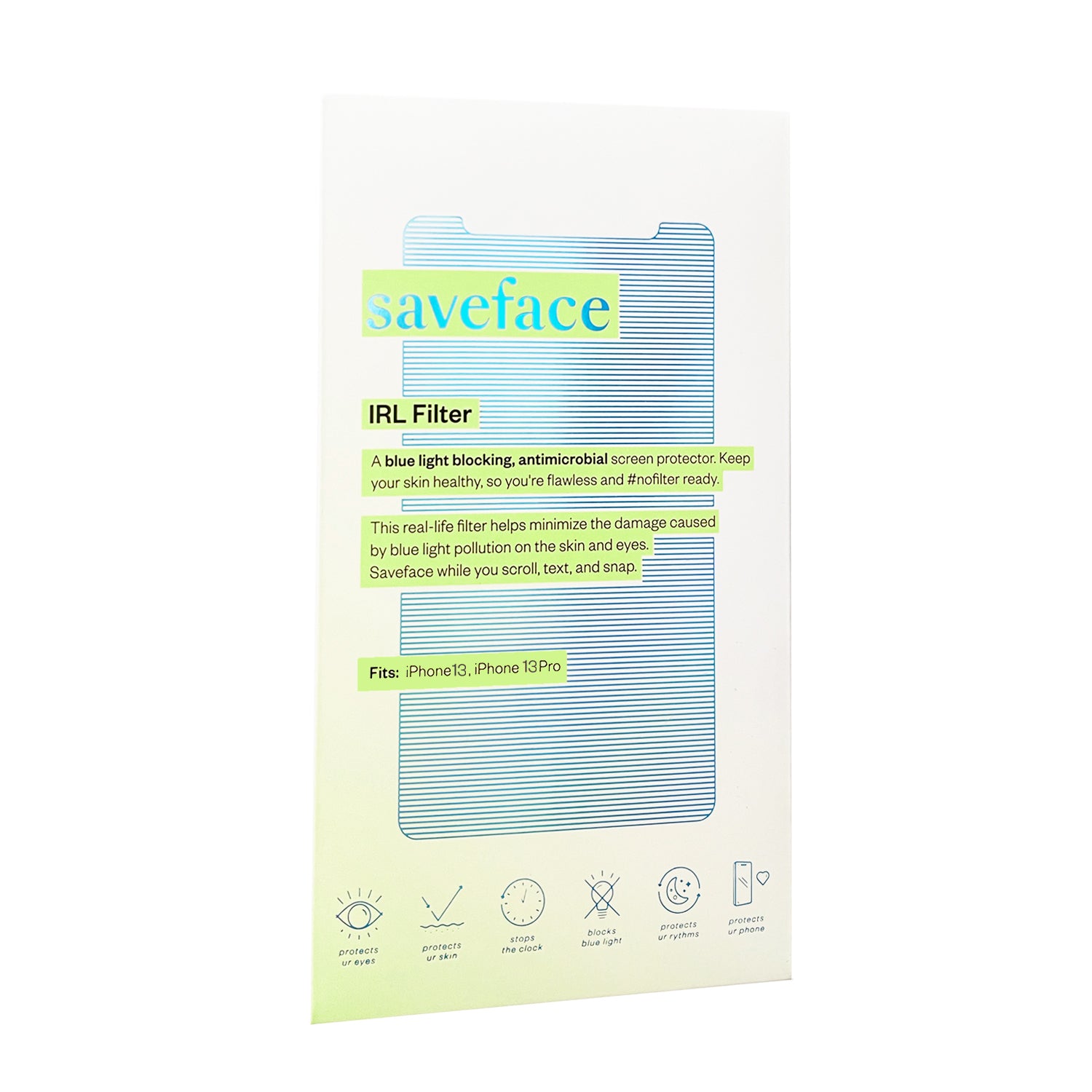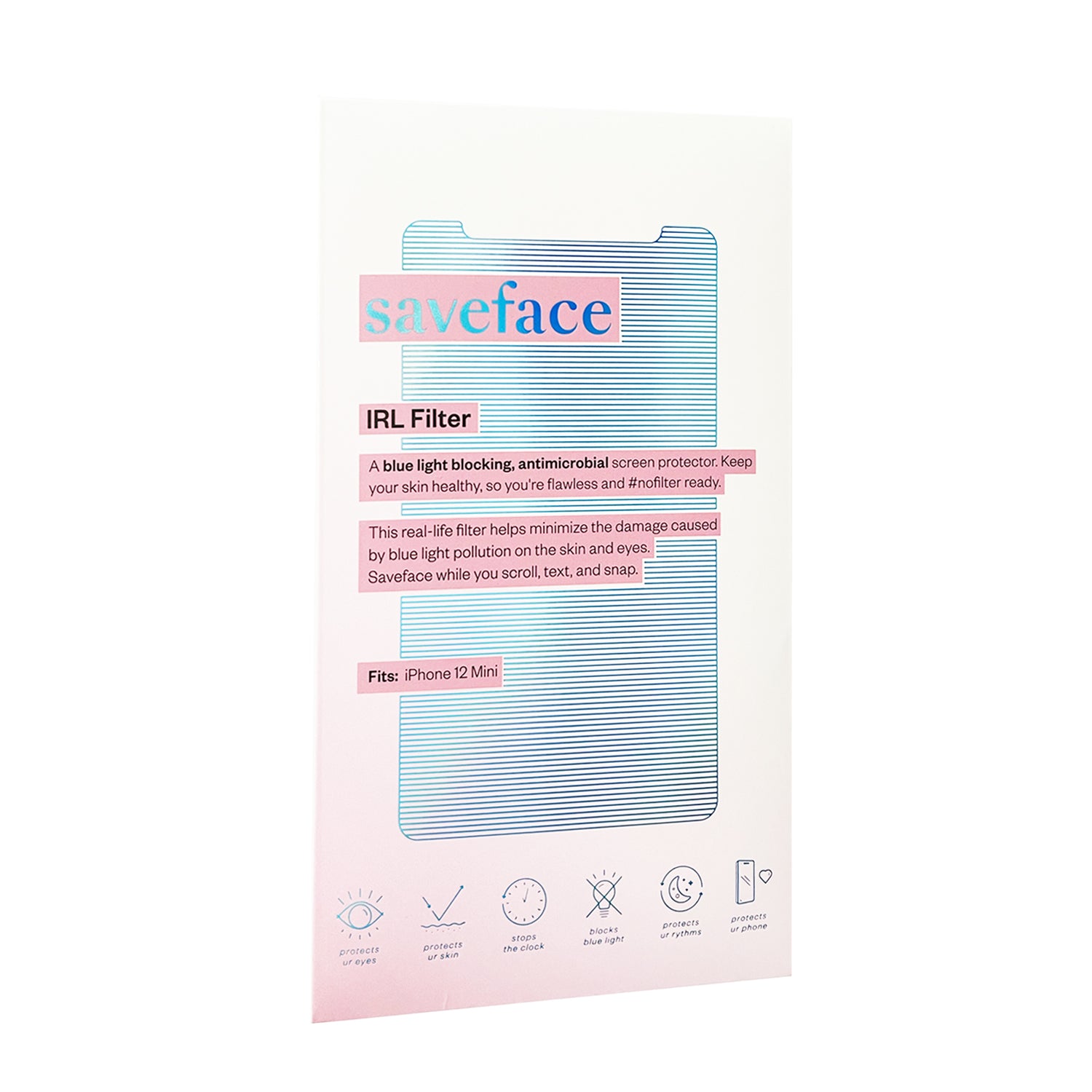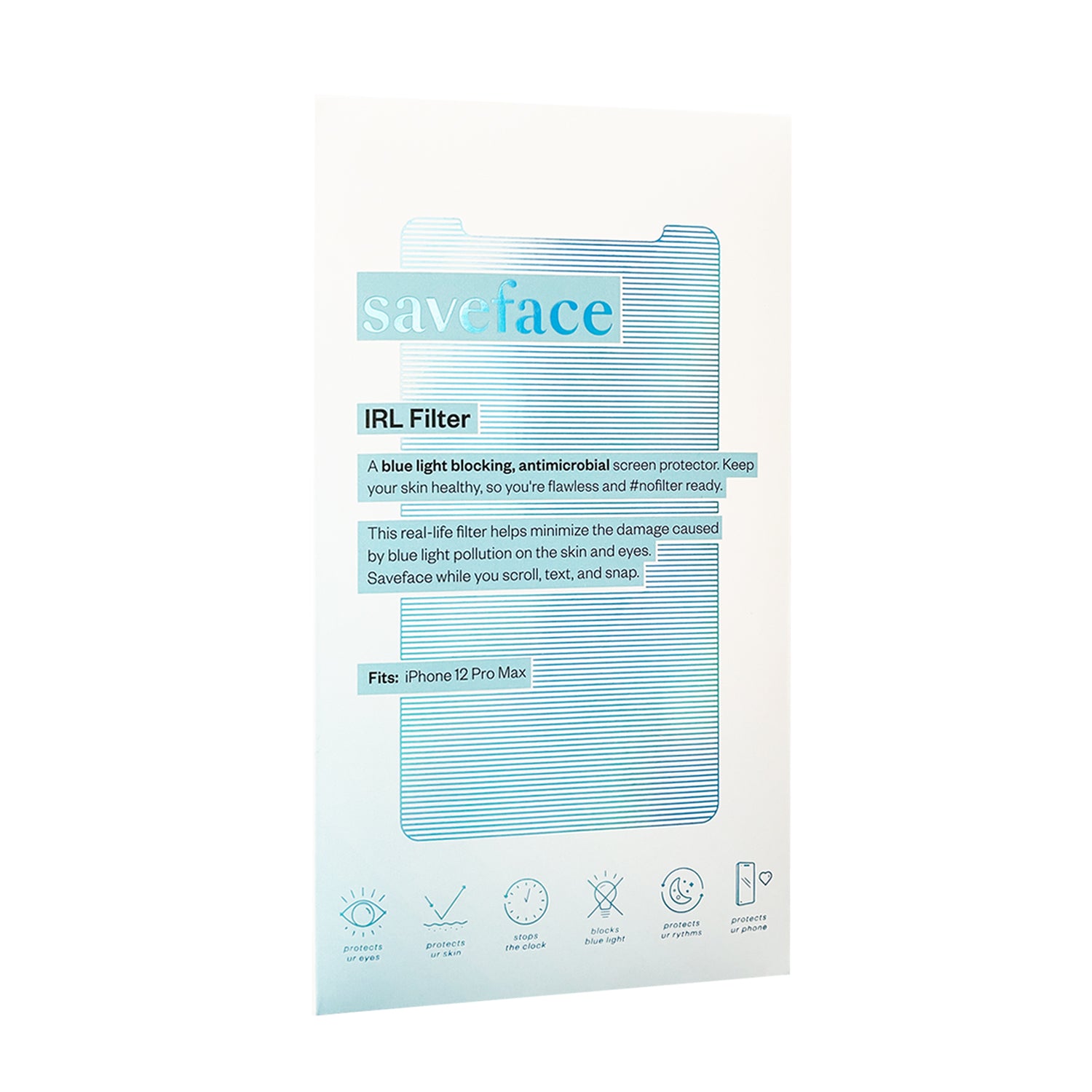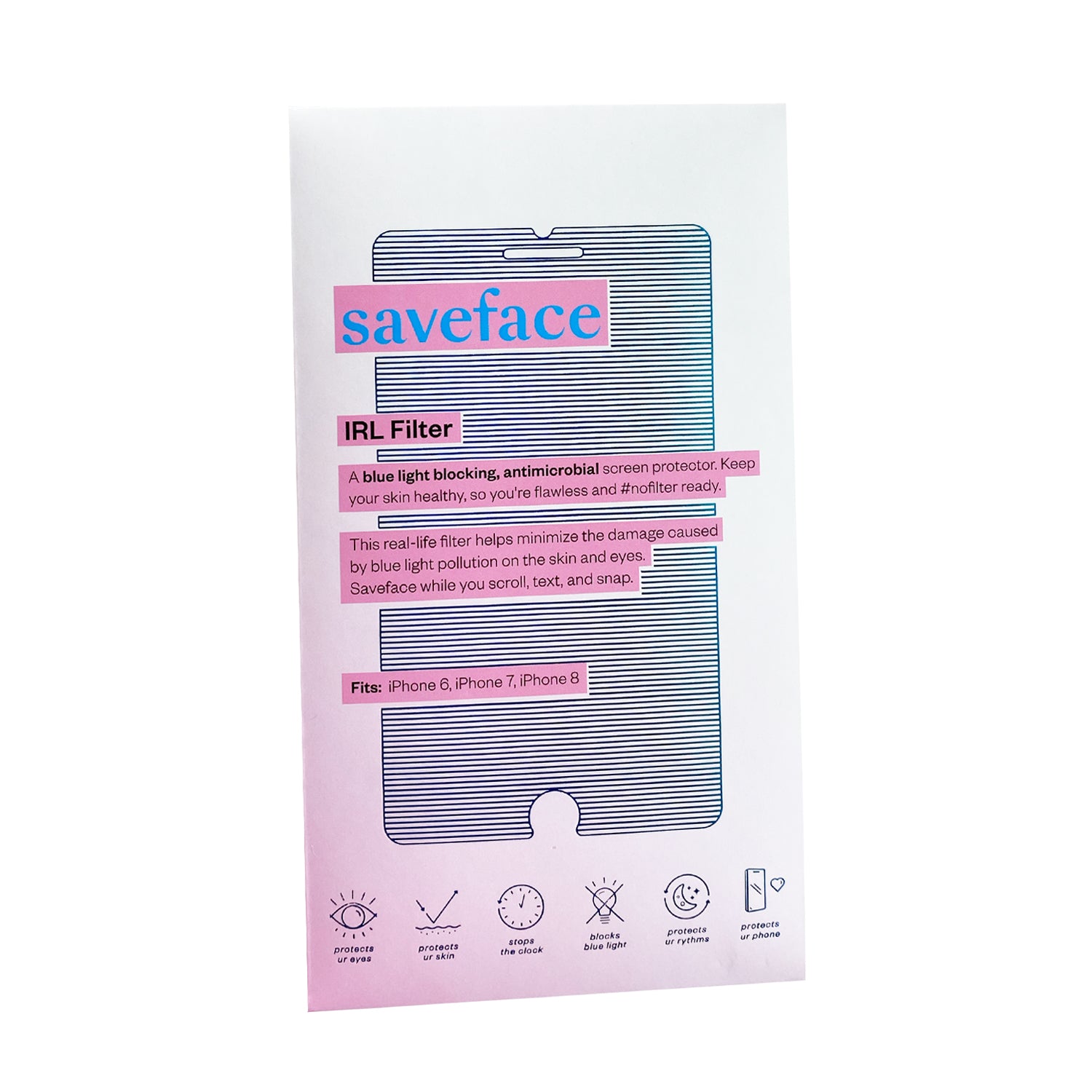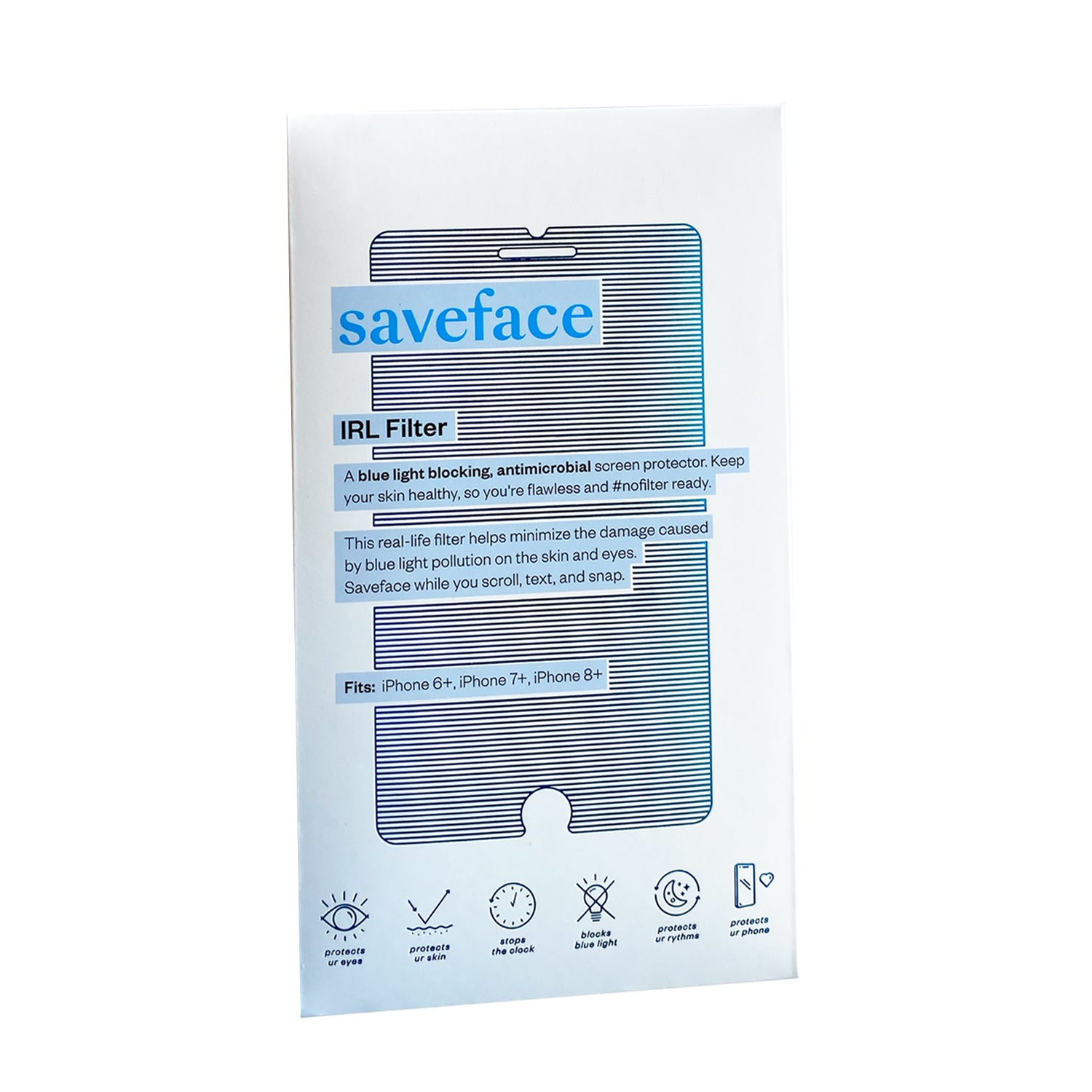 Save Your Face:
Protects your skin from the harmful effects of high energy visible light (HEV)
Minimizes the blue light impact on your natural sleep rhythm 
Provides a defense for the collagen and elastin levels in your dermis against the attack from blue light
Anti-microbial silver ions keep your screen and skin clear of bacteria
We spend an average of 4-7 hours a day on our phones. The effects of blue light exposure are cumulative and can add up quickly. 
Blue Light Woes:
Accelerates signs of skin aging such as wrinkles, dullness, and hyperpigmentation 
Prolonged exposure can lead to eyestrain, tiredness, and cell damage in your retina
Suppresses the secretion of melatonin
Alters metabolism and can lead to weight gain
Contributes to poor sleep quality and daytime fatigue
BTW
We love our phones, but they aren't always our friend. In fact, they age our skin, strain our eyes, mess with our thyroids, and disturb our beauty sleep. 
WTF
Studies show that blue UVE light can cause long-term skin damage, chronic eye strain, and headaches. Prolonged use can mess with our natural sleep rhythm and even affect metabolism –yikes! 
IRL Filter
Our IRL filter shields your face from the majority of blue UVE* light with 4 layers of high-quality Japanese tempered glass. Crystal-clear, smudge-proof, and scratch resistant, it's an essential step to prevent aging your delicate skin.
XOXO
We don't like spreading dirt, so we've added antimicrobial silver ions to keep your screen free of germs and prevent bacterial breakouts. Easy to apply to your screen in seconds — Save ur Pretty Face!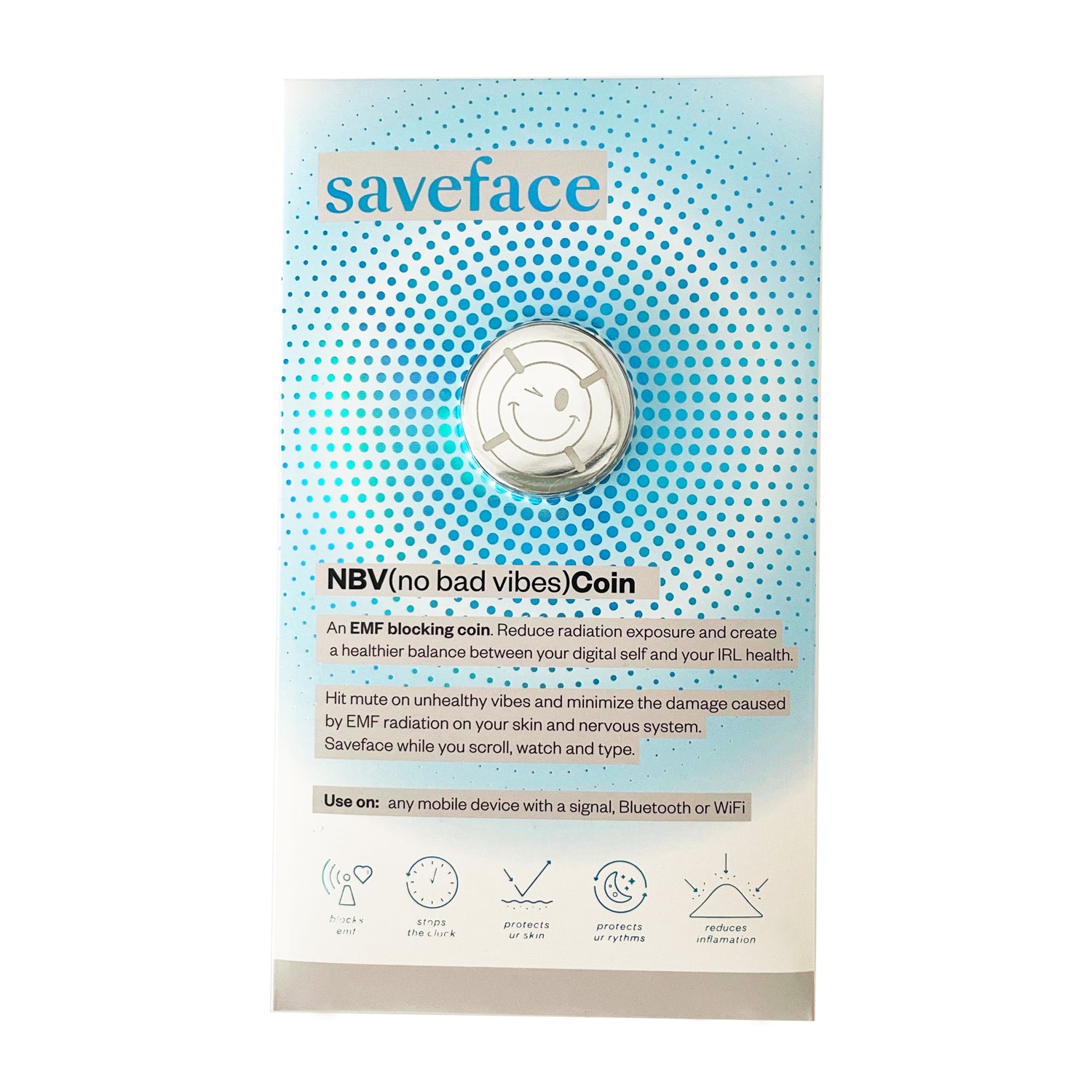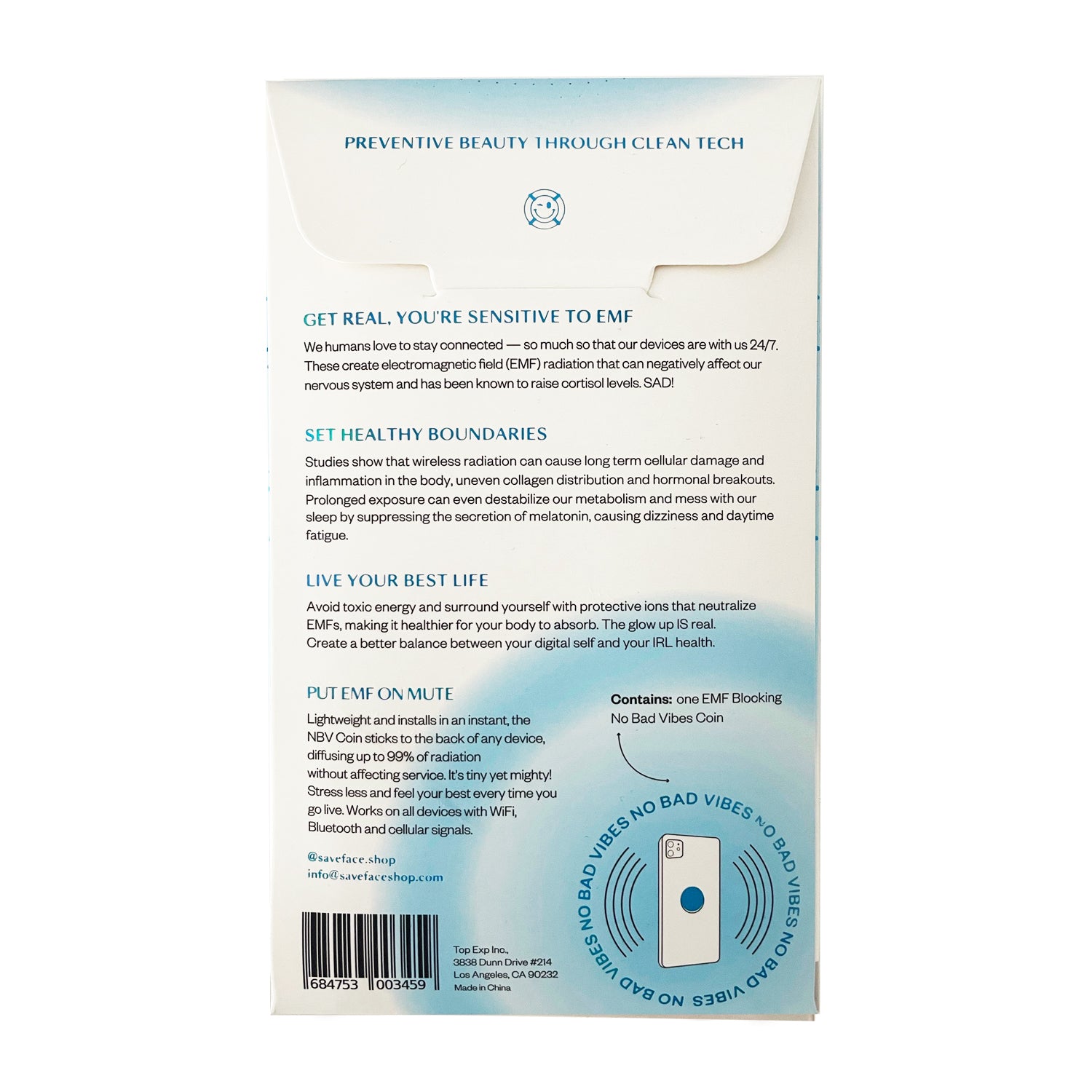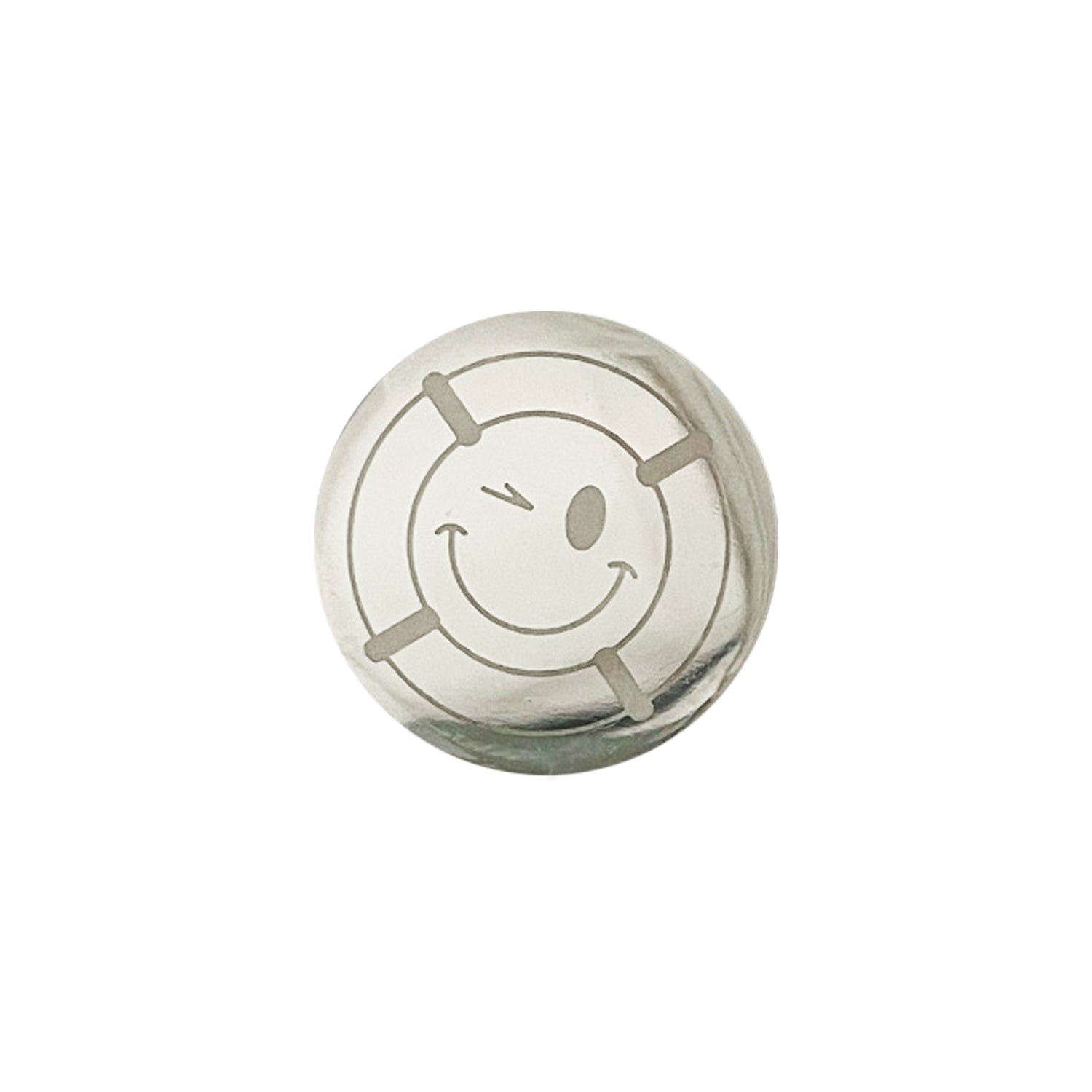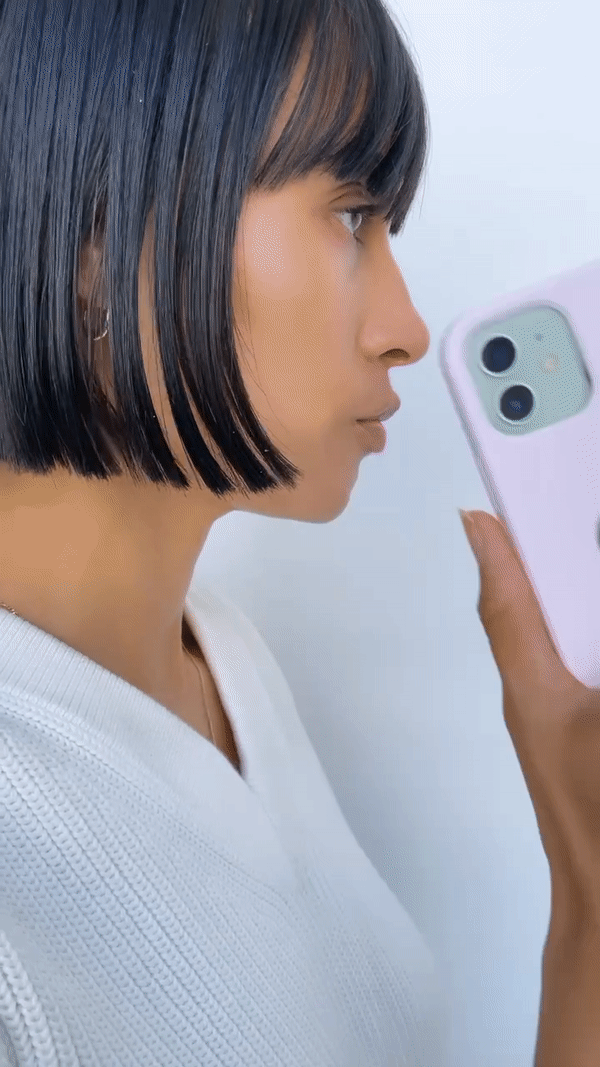 Put EMF On Mute:
Lightweight and installs in an instant, sticks to the back of any device. 
Minimizes the EMF impact on your natural sleep rhythm 
Diffusing up to 99% of EMF radiation without affecting service, it's tiny yet mighty!
Anti Works on all devices with WiFi, Bluetooth or a cellular signal. 
Get Real, You're Sensitive to EMF
We humans love to stay connected -so much so that our devices are with us 24/7.  They create electromagnetic field (EMF) radiation that can negatively affect our nervous system and has been known to raise cortisol levels. SAD!
Set Healthy Boundaries
Studies show that wireless radiation can cause long term cellular damage and inflammation in the body, uneven collagen distribution and hormonal breakouts. Prolonged exposure can even destabilize our metabolism and mess with our sleep by suppressing the secretion of melatonin, causing dizziness and daytime fatigue. 
Live Your Best Life
Avoid toxic energy and surround yourself with protective ions that neutralize EMFs, making it healthier for your body to absorb. The glow up IS real. Create a better balance between your digital self and your IRL health. 
Fast & Free Shipping.
Enough said. On all US orders.
Award Winning Tech
Our blue light blocking tech aligned with our super silver ions. Are the perfect combination to protect and perfect.
Get in touch
Have questions? Get in touch with us at any time. Reach us at contact@savefaceshop.com